Reminder-September 21, 2022 is a scheduled 2 Hour Early Release for students for PLC Meetings. Please plan accordingly

Mason County Schools is offering free ACT Prep for Point Pleasant High School students Oct. 5th and free SAT Prep for Hannan and Wahama Oct. 6th. These are targeted for Juniors, but other grades may apply. Contact your child's school to register. See flyer for more details.

Reminder-August 31, 2022 is a scheduled 2 Hour Early Release for students for PLC Meetings. Please plan accordingly.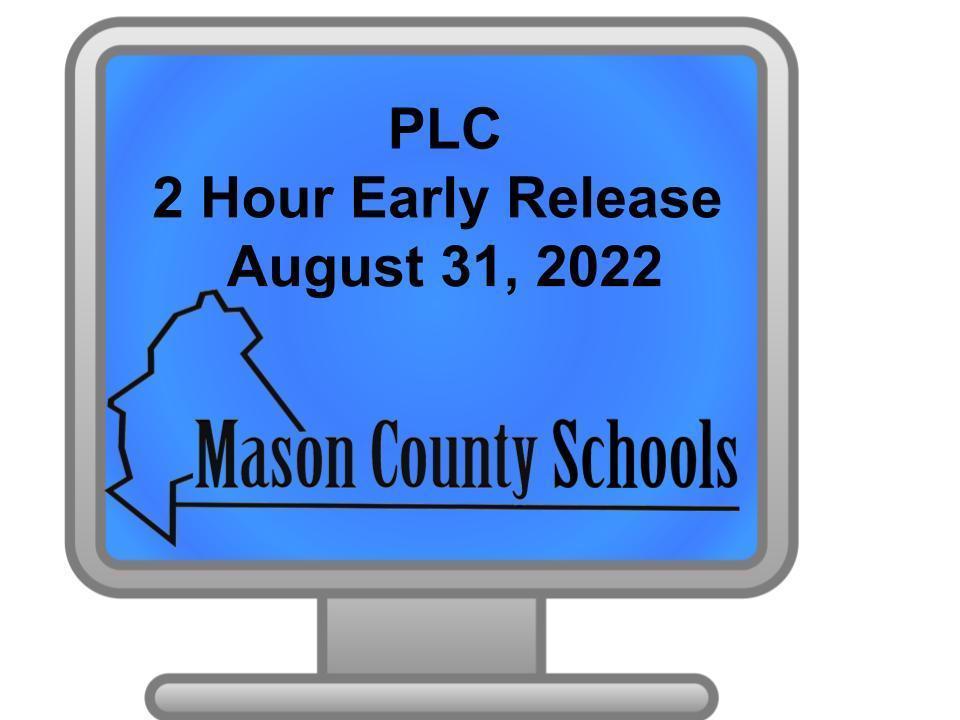 Mason County Schools bus routes for 2022-2023. All times are approximate. Please contact the bus driver or transportation department 304-675-2740 if you have specific questions-
https://boe.maso.k12.wv.us/page/bus-routes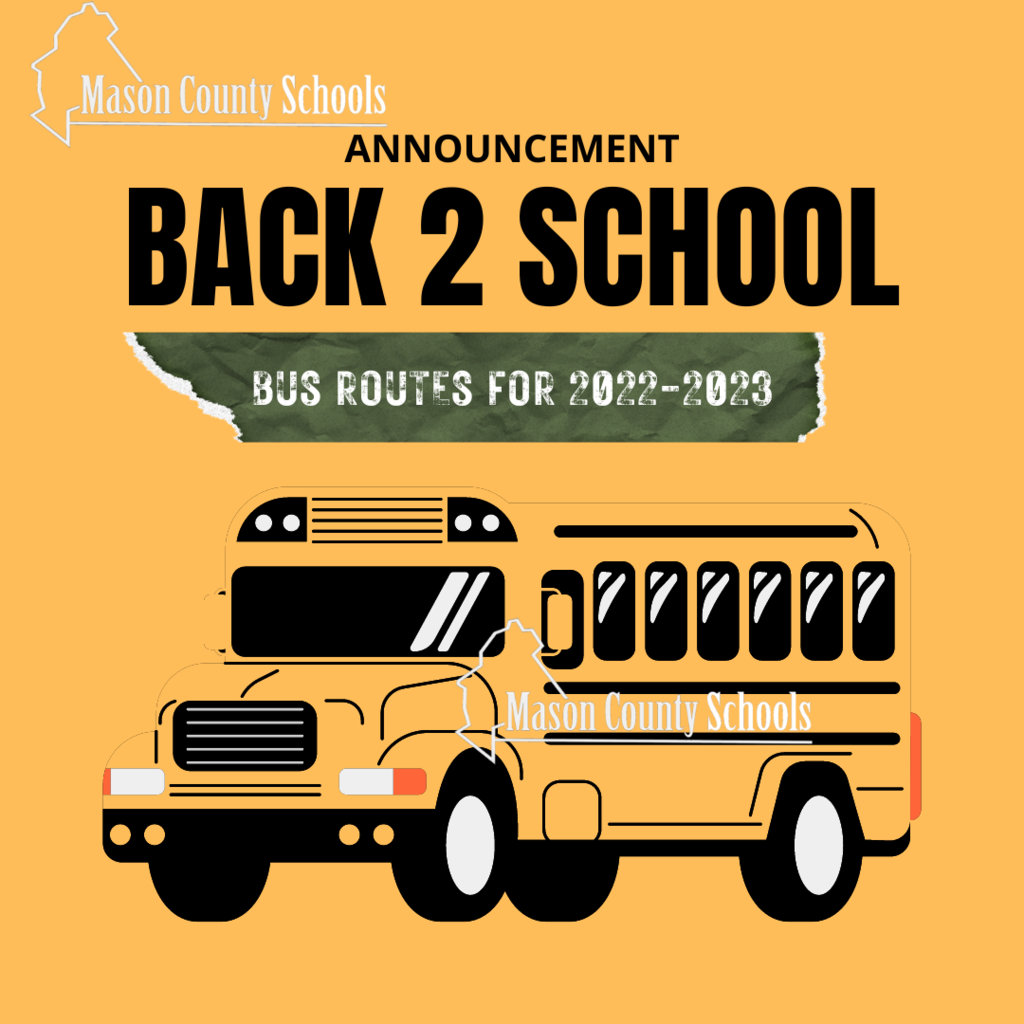 Mason County Schools will have a booth at the Mason County Fair August 8-August 12. Stop by and visit our booth to get some books and play games.
https://5il.co/1flxs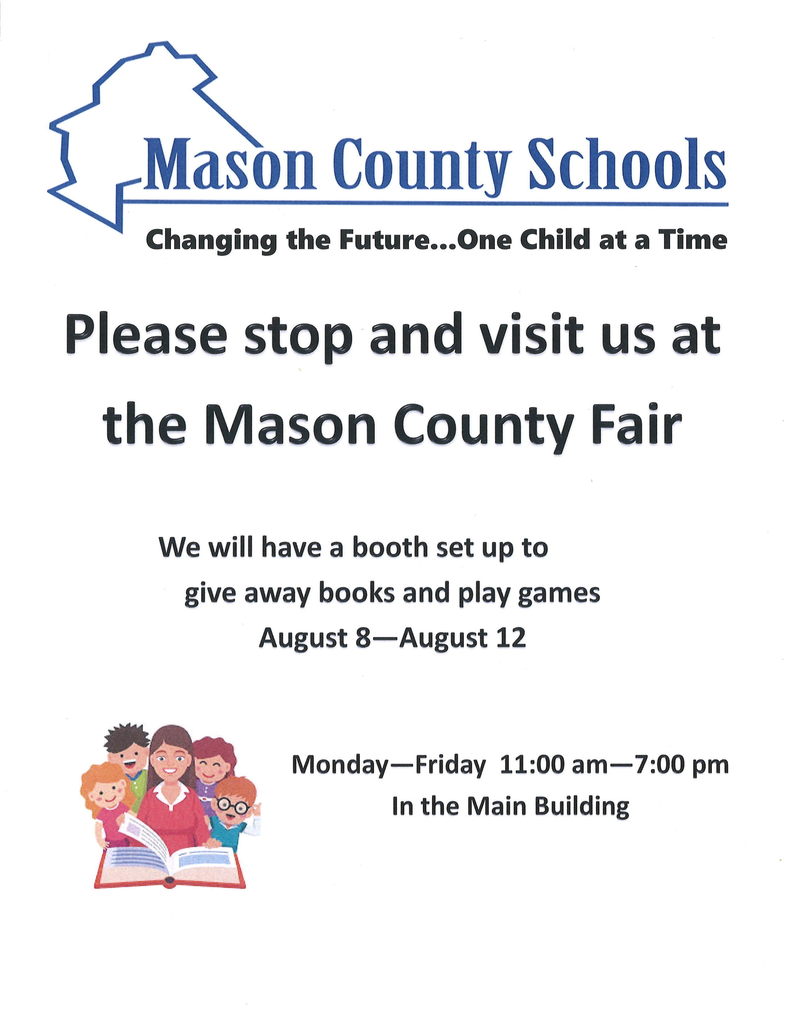 Just a reminder, that the Mason County Library is still doing food, book, and educational activity deliveries tomorrow and every Wednesday until school resumes. No need to sign up, just check the schedule on the picture and be there to meet the van.

Congratulations to Point Pleasant Jr/Sr High School Seniors – Alasaundra Reed and Maddelynn Towner on being selected to participate in the NAfME All-National Mixed Chorus. They will be going to Washington DC to perform with other students from around the nation in November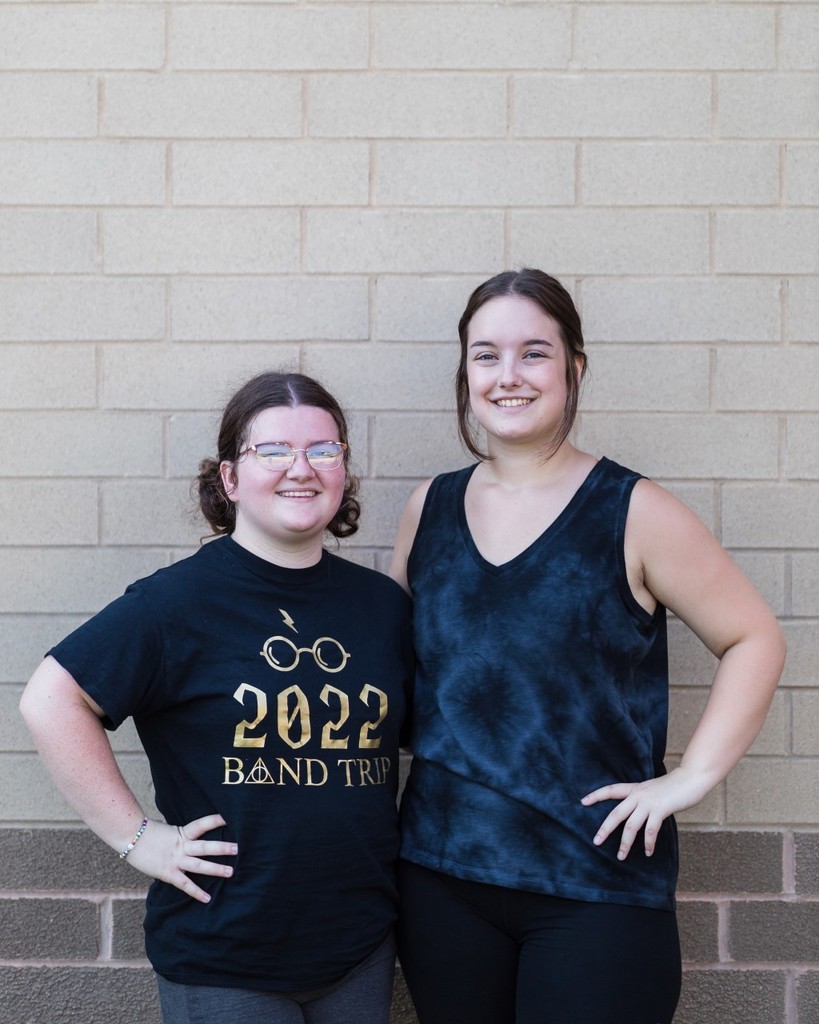 Principals and Teachers from Hannan, PPHS, and Wahama attended the Gear Up Student Success Summit in Charleston this week #Gearup #MasonProud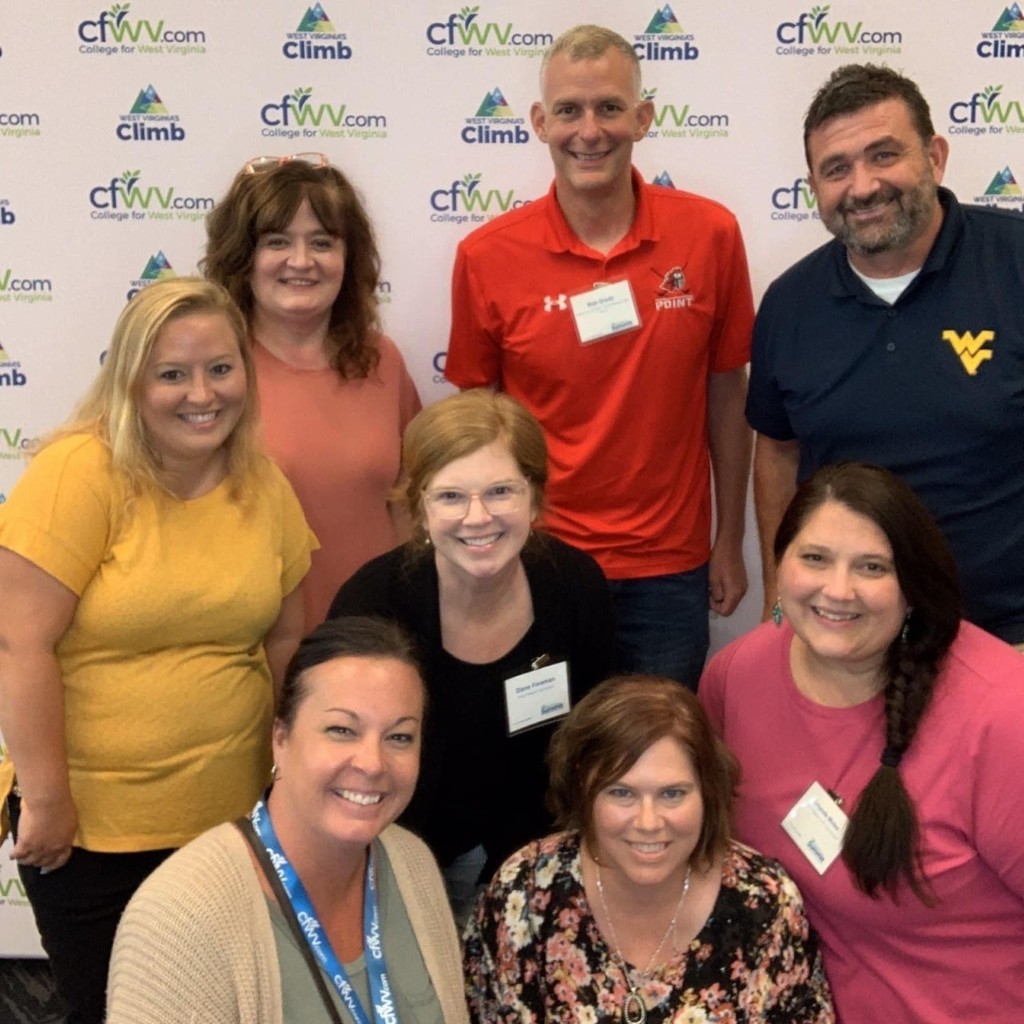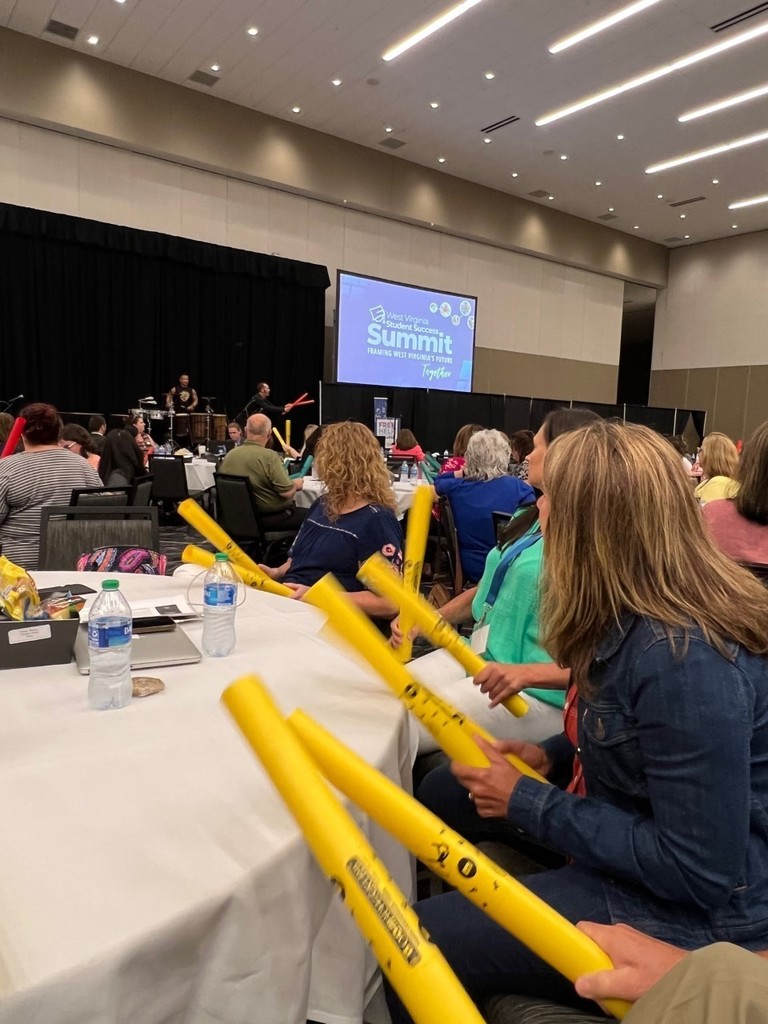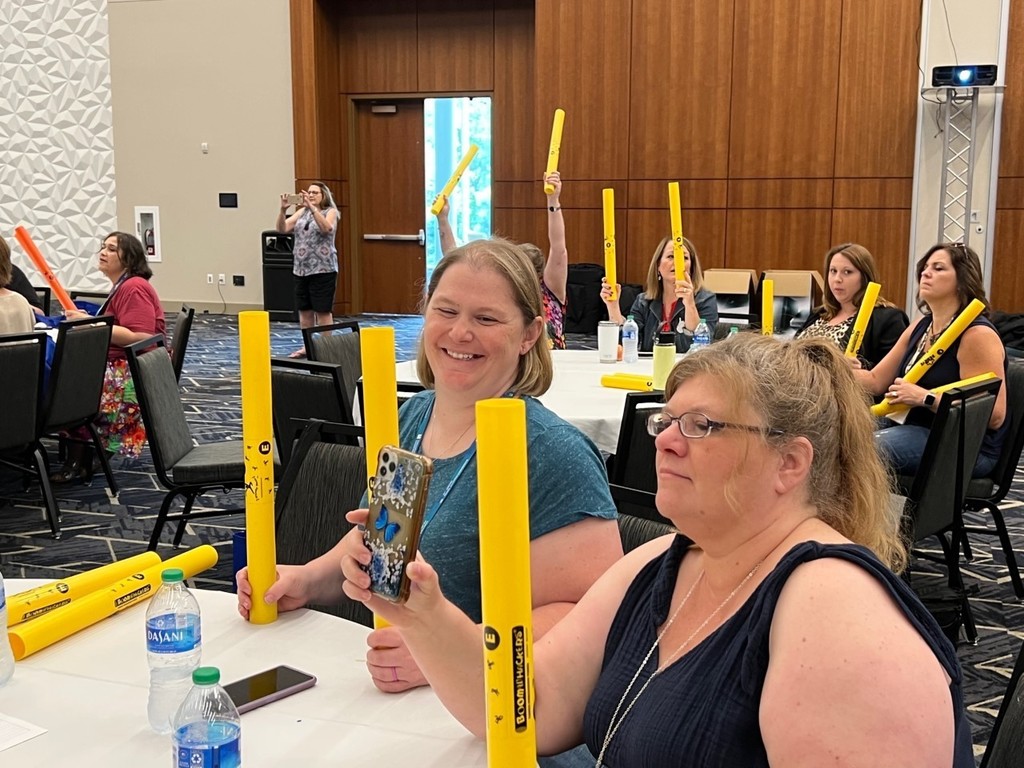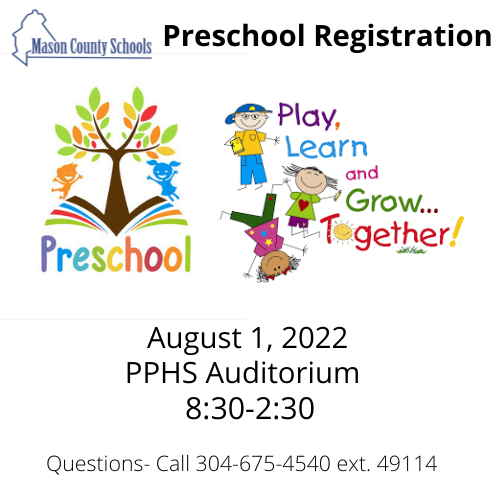 Dr. Burdette and some staff members from Hannan, PPHS, and Wahama are attending the Model Schools Conference this week #MasonProud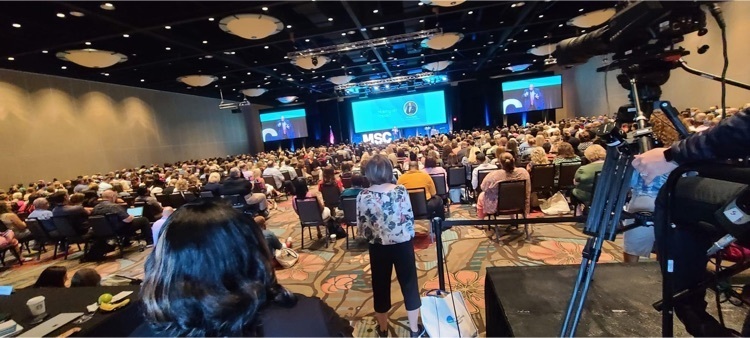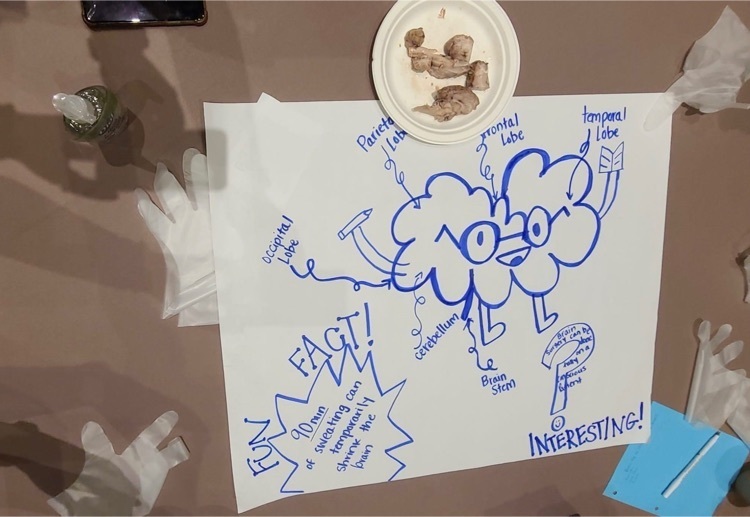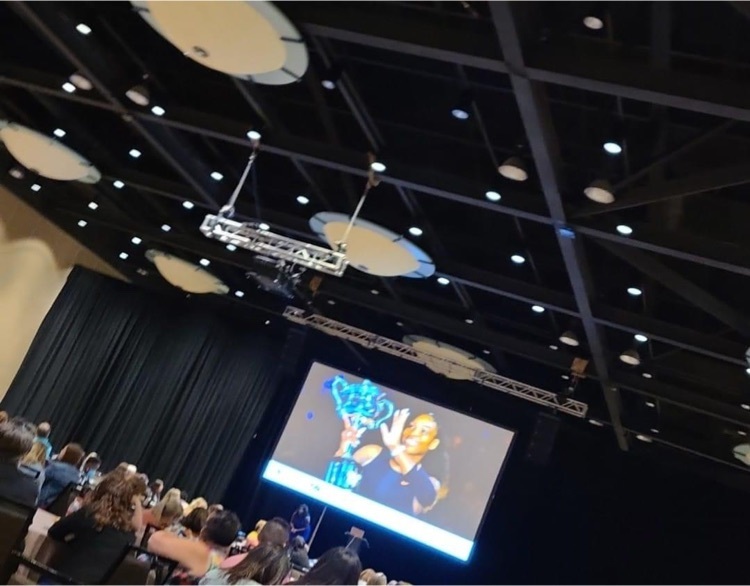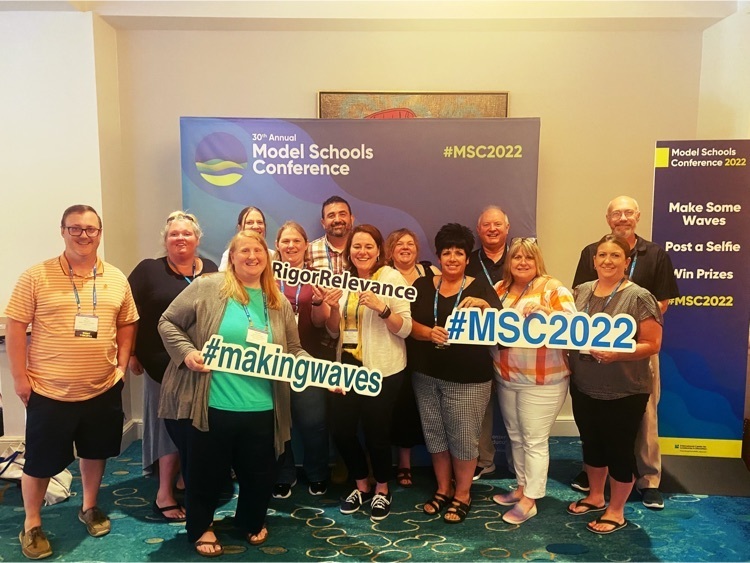 The Mason County Library will be delivering free food packs, books, and educational activities every Wednesday starting tomorrow June 8th. Schedule: 9:30 Harmony Church, 10:10 Ashton Elem, 10:35 River's Edge, 11:20 Beale, 11:50 Pt Pl Housing Auth, 12:15-Shawnee/PV Apts, 12:45 Jordan Landing Pt. Pl, 1:30 New Haven Pool, 2:20 Letart Community Bldg, 3:15 Leon Elementary, and 4:00 Roosevelt Elementary.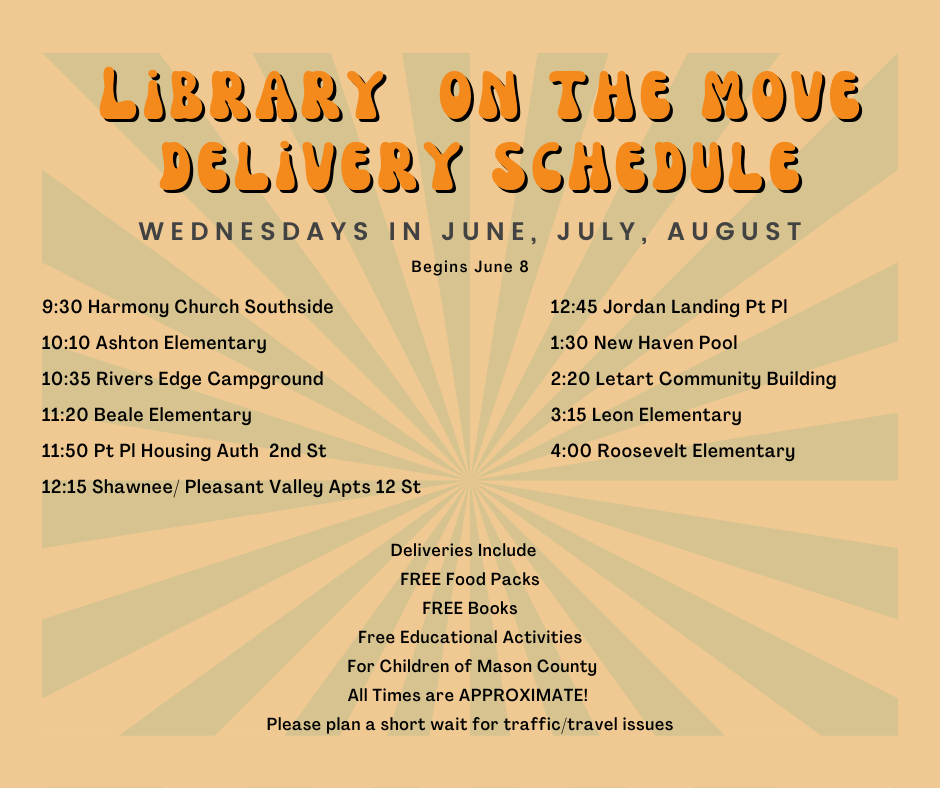 The Mason County Library will be providing Free food boxes, Free books, and Free activities every Wednesday in June, July, and August. They will be delivering to several schools, churches, and community locations starting June 8th. See attached flyer for times.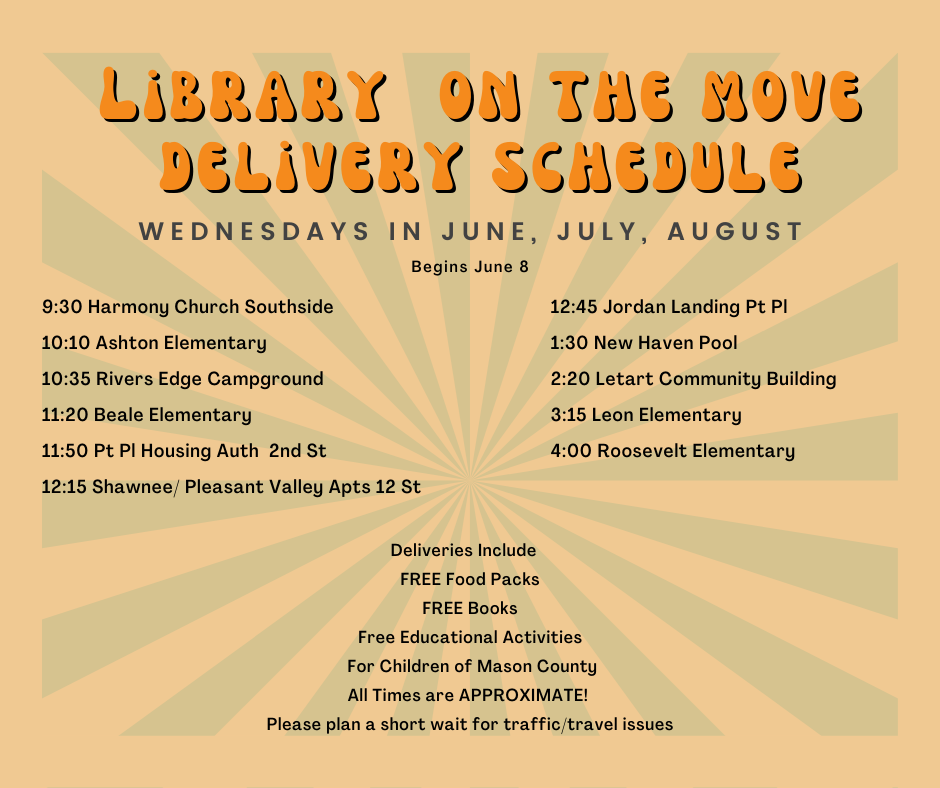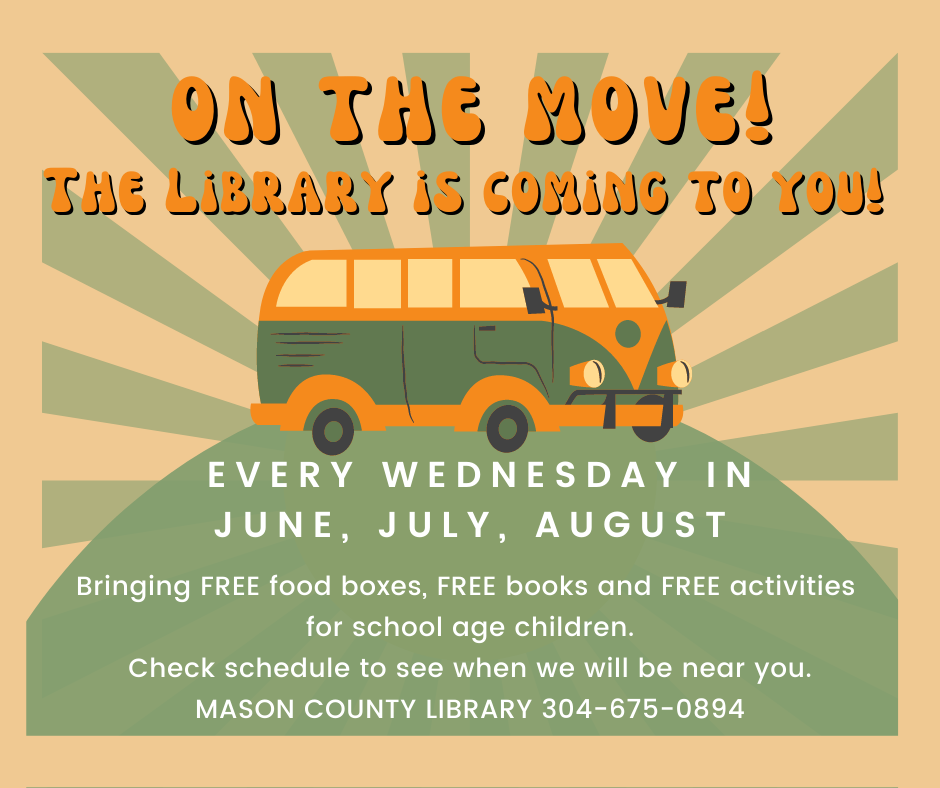 Mason County Schools wants to congratulate all of our graduating Seniors from Hannan, Pt. Pleasant Junior/Senior High School, and Wahama. Wishing you a great future #MasonProud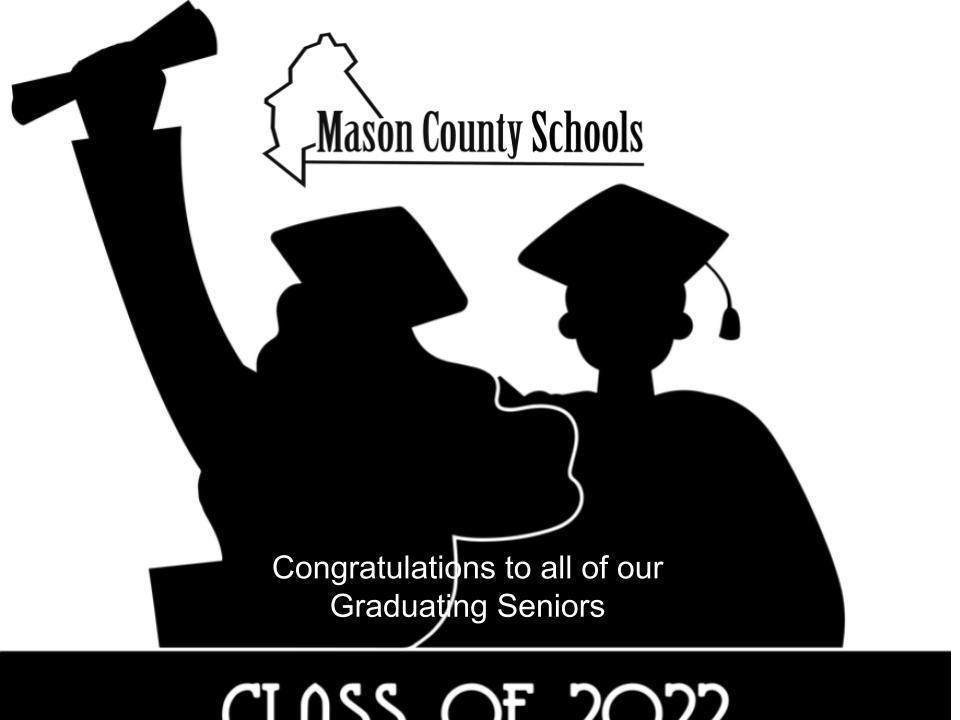 Mason County Schools Provides Meals to Children During the Summer. To see the times, dates, and locations click the link
https://5il.co/1aoqc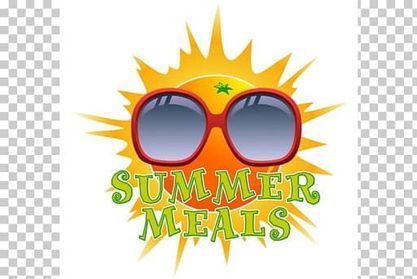 Reminder-Tomorrow May 10, 2022 is Election Day- no school for students or staff. Wednesday May 11, 2022 is a 2 Hour Delay for PLC Meetings.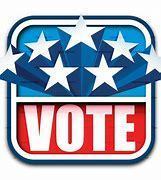 The Mason County Career Center will be offering a new Management and Administrative Support Program option this fall. This is a great opportunity to get a jump start on a business degree #CTEworks #WVEd image credit-Cheyenne Doles MCCC Graphic Design student #MasonProud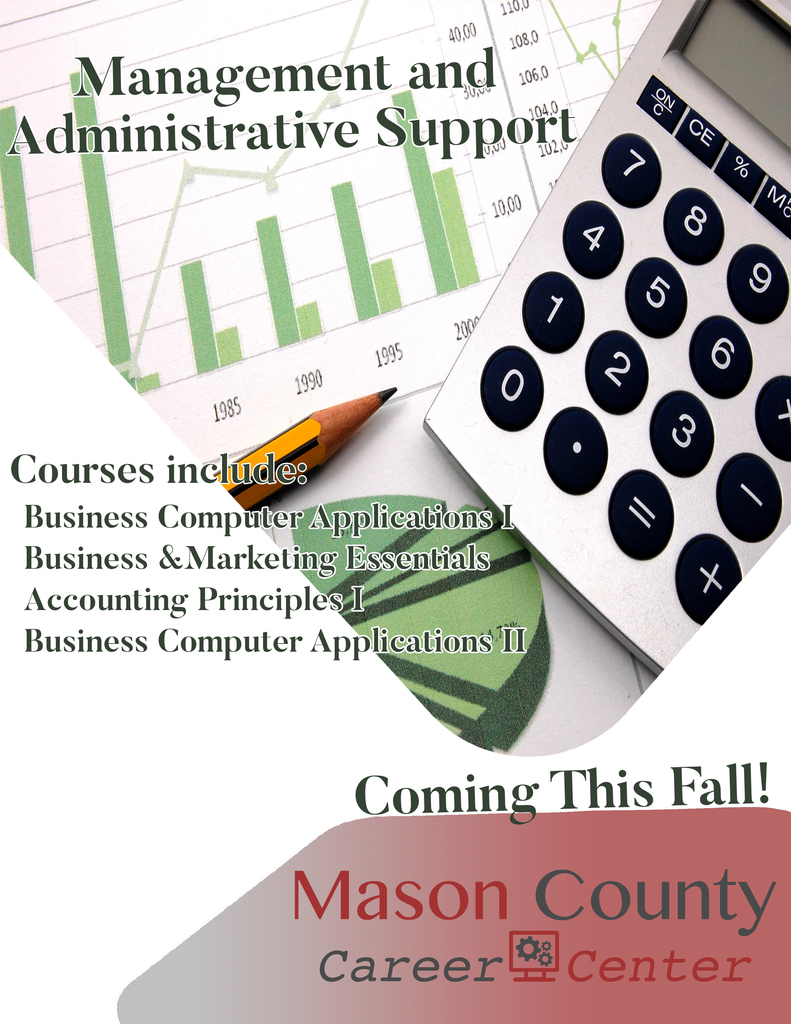 For Teacher Appreciation Week, today we spotlight Beale Elementary, Roosevelt Elementary, and Point Pleasant Jr/Sr High School. Mason County Schools appreciates your hard work and dedication to excellence in education. You are all valuable additions to our team #MasonProud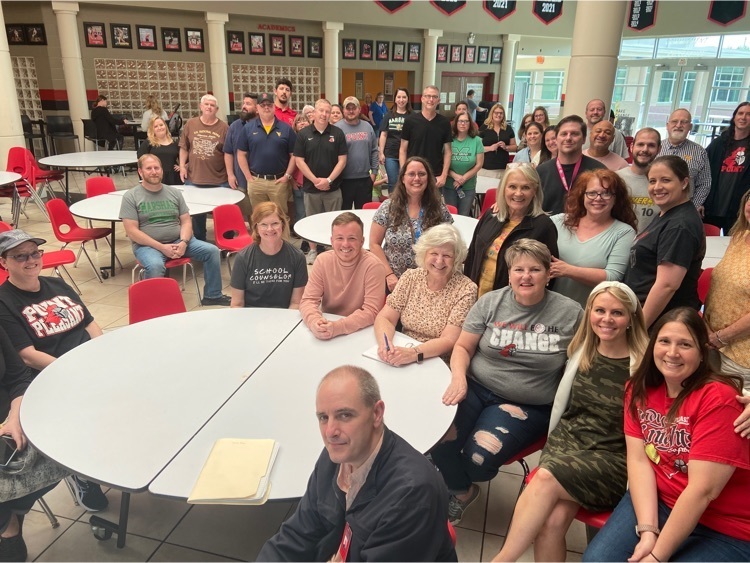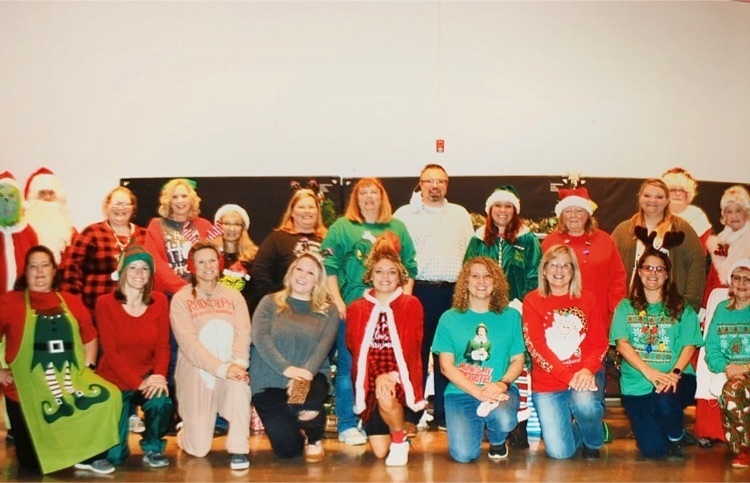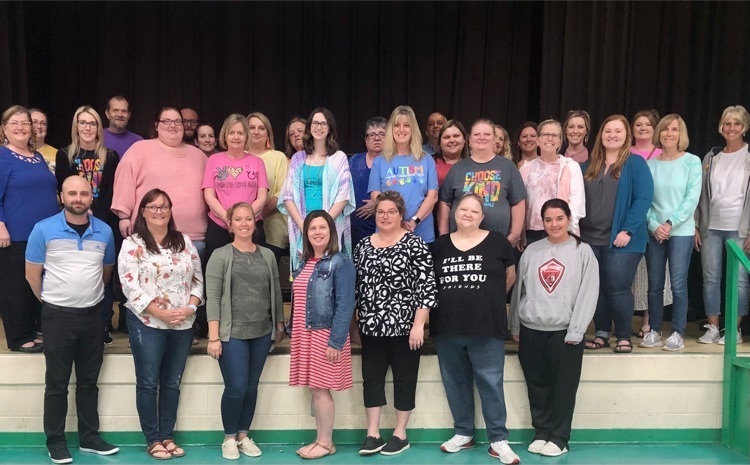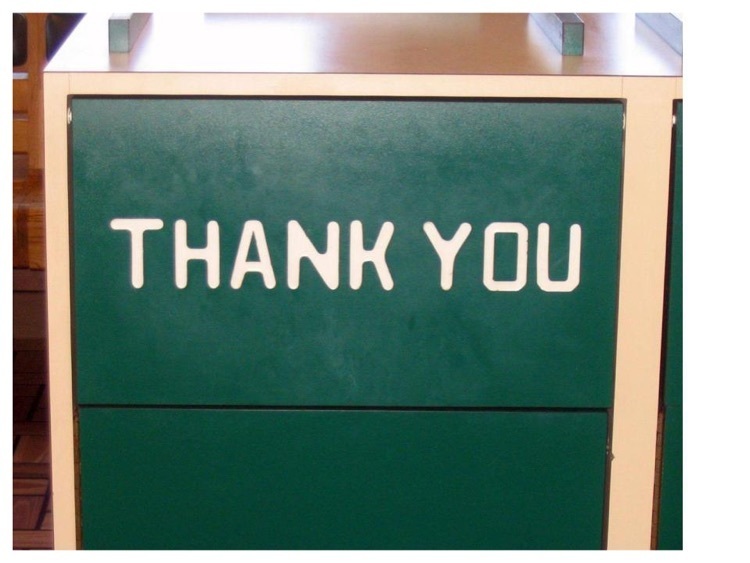 This week is Teacher Appreciation Week. Mason County Schools would like to acknowledge all the hard work and preparation our teachers do to help educate our students. We appreciate all you do and are thankful to have YOU! #NationalTeacherAppreciationWeek #WVEd #MasonProud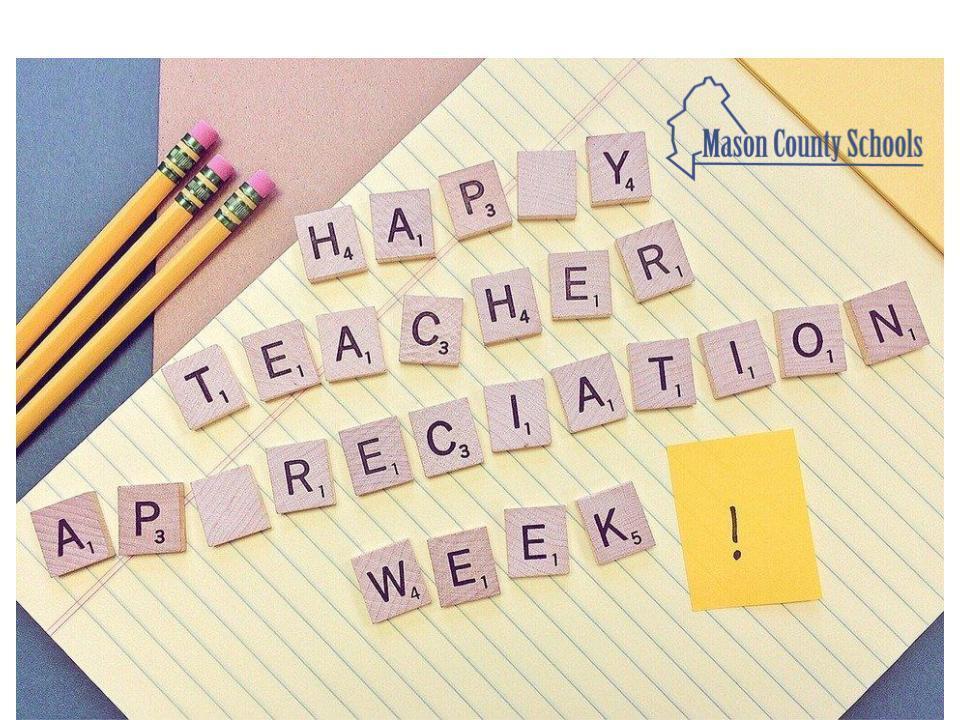 Congratulations to the Mason County Golden Horseshoe winners for 2022 Caden Davis- Point Pleasant Jr/Sr High School Cassandra Weikle- Point Pleasant Jr/Sr High School Alexa Tolliver-Point Pleasant Jr/Sr High School Mary Brinker-Wahama Jr/Sr High School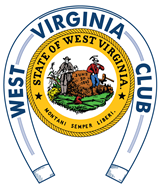 Mason County Career Center in partnership with PVH Sports Medicine and Therapy Services will be offering a Sports Medicine CTE program where students can gain practical experience in many settings of Sports Medicine starting Fall 2022